Seminar: CPR training certification
Name:
Seminar: CPR training certification
Time:
10:00 AM

-

11:30 AM EDT
Event Description: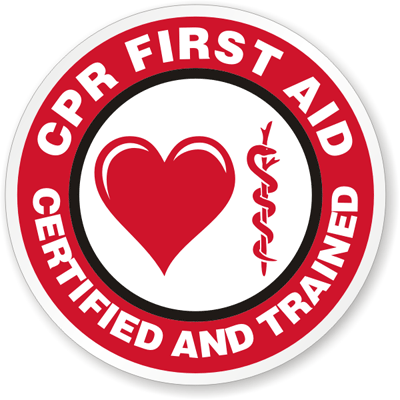 June 1-7 each year is National CPR Awareness Week to spotlight how lives can be saved if more Americans know CPR.

Join us on June 7th along with Beacon Safety Training for a professional CPR training class. There will be a $35 fee for all attendees. This fee will cover the course and the certification you'll receive at the end.
Professional CPR:

Provides effective treatment skills for breathing and cardiac emergencies, including masks (e.g. bag-valve) and two rescuer CPR. This program is a must for all medical services professionals, health care providers and athletic trainers. Certification is valid for two years.
Presented by: Beacon Safety Training